Aesthetics and durability
Corpse bags are the basic equipment of funeral homes and companies that transport corpses. It is worth taking care of their quality. Our company offers bags made of durable materials and prepared with exceptional care.
We are a dynamically developing family company with traditions. We are constantly expanding the range of our products. In the offer tab, you will find currently available products and production announcements. 
In addition to production activities, we offer deliveries directly to customers. All our cars are equipped with delivery lifts, so we can conveniently serve individual customers.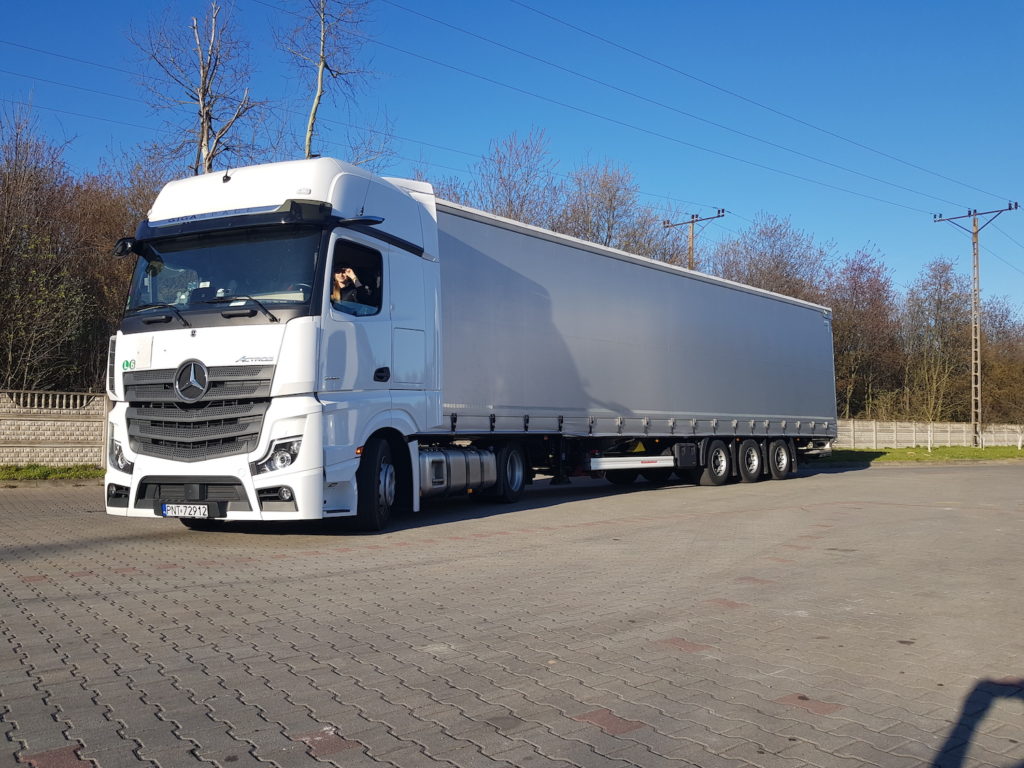 Our production is based on proven materials of the highest quality. We export our products to Western markets, and only by maintaining the highest production standards we can meet the high requirements of our customers.